Moving Forward
I Want to Help You
I used to work in corporate America, but now I split my time between life coaching and network marketing. Because of the line of work I've chosen, I'm in a position to reach out to people from all walks of life and show them how to build the kind of life they deserve for themselves. It fills me with a sense of service and joy to be able to pass on what I've learned about how to achieve spiritual bliss, financial security, and entrepreneurial success.
By making use of the abilities that God has given me, I want to assist YOU in living a life of plenty. Keep those images near to your heart while you go forward with trust toward the goal of turning those images into a reality.
Attitude, belief, and courage are the three most important ingredients for achieving success. The purpose of life is to provide to each of us exactly what we have earned. Put some effort into it, and keep moving forward while keeping your confidence in our kind Heavenly Father.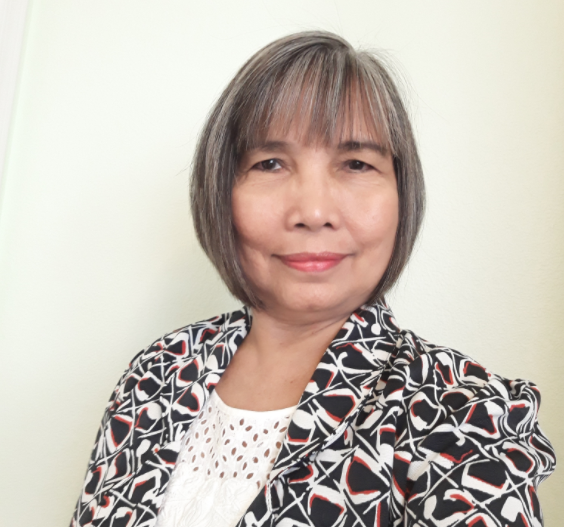 "Where there is no vision, the people perish."
"By small and simple things, are great things brought to pass."
"Fear thou not; for I am with thee: be not dismayed, for I am thy God: I will strengthen thee; yeah I will help thee; yeah I will uphold thee with the right hand of my righteousness."
"I will not leave you comfortless: I will come to you."
Online Earning
Are you looking to make more money online?
Have you heard of the Legends Projects? I am working with some amazing people all over the world to create new platforms that share in their revenue. The concept is worth exploring and I encourage you to join me and this group of online marketers from all over the world.
Are you healthy?
I know and believe in these four facets of living in happiness
Physical Health
Emotional Health
Financial Health
Spiritual Health
Join Me on the Best Online Training Platform